Re: Full Baritone now a standard tuning option for 10-string
This is my spirit tuning.
The way my hands feel resolved against the fretboard - the way the higher registers in the left hand line up against the right hand so easily, it feels natural. For the 10-string instrument, after 28 years of playing, it has been the most complete and fulfilling alignment of strings and gauges.
I moved to this tuning after seeing Emmett perform at Le Cafe in Sherman Oaks. It was inspiring.
And this...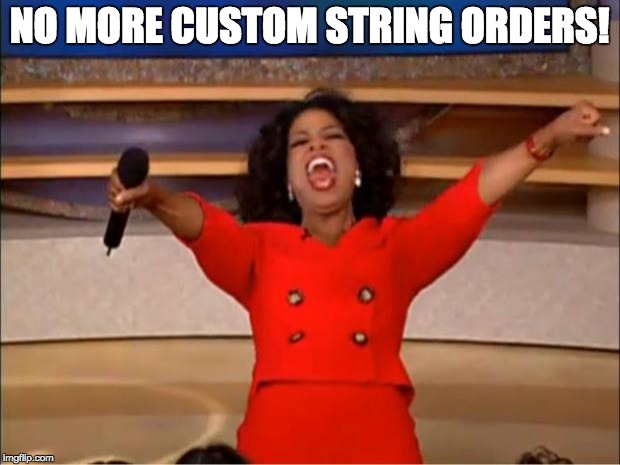 Thanks Stick Enterprises.